Responsible Care Management System
At wanhua
we are committed to envrionmentally friendly science and technology that benefits the community.
In line with governmental initiatives
we have taken measures to conserve energy and reduce emissions, and to contribute low-carbon economy.
To care for society
we reach out to communities, provide education, and give back
To ensure mutual benefit
we work with our business partners to achieve success together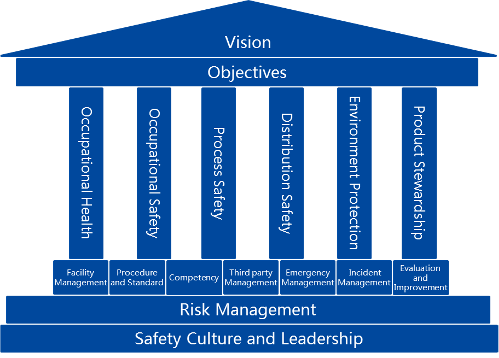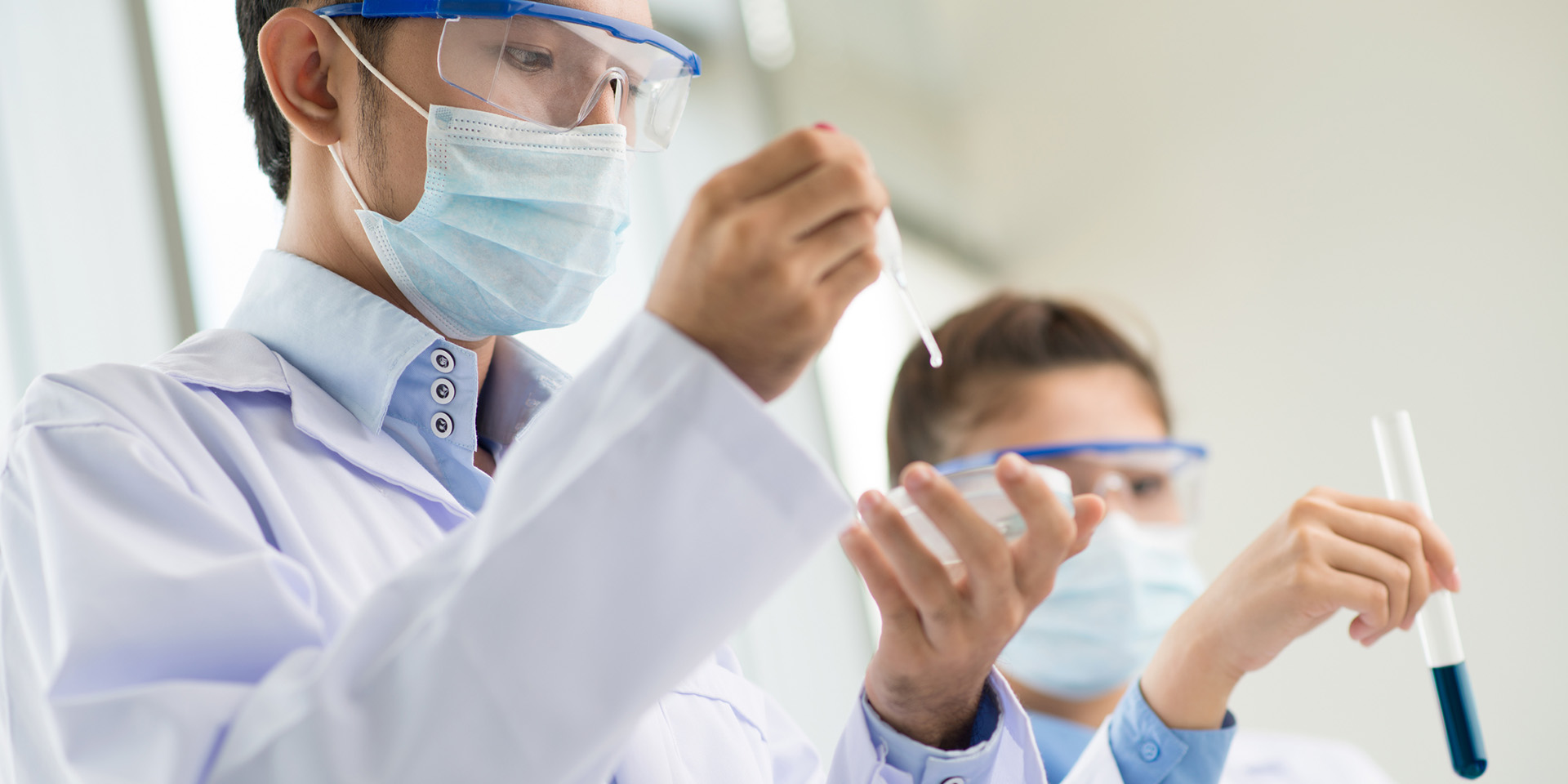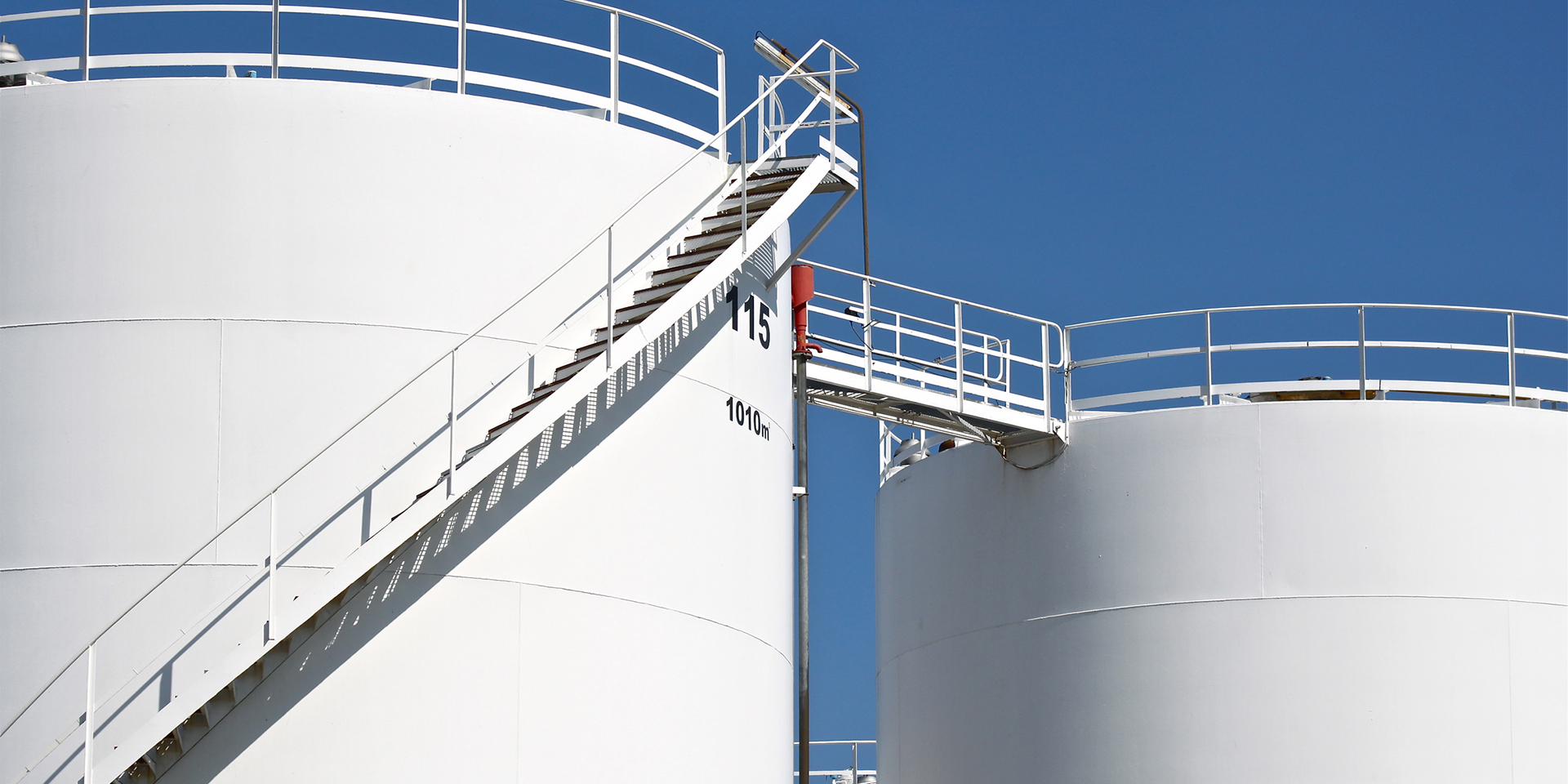 Our Ten Safety Concepts
I will be responsible for the safety in my area.
Never compromise on safety.
Safety is the prerequisite for all jobs.
Working safely is a condition for employment.
All accidents are preventable.
Near misses mean accidents.
All deficiencies must be corrected promptly.
Good safety is good business.
Every employee must be accountable for one's safety and the safety of others.
You will achieve the level of safety excellence that you work for.
HSE Implementation: Full Personnel Participation
At Wanhua, we advocate a culture of safety, and this requires the full participation of all employee in safety responsibilities, safety commitments, safety training, safety audits, and accident invest
Copyright © 2021 Wanhua. All Rights Reserved. 万华化学集团股份有限公司 版权所有

鲁公网安备 37069302000521号