On July 9 and 10, Wanhua Chemical Won the "Ringier Technology Innovation Award - Coatings Industry " in China Coatings Summit & Expo 2020.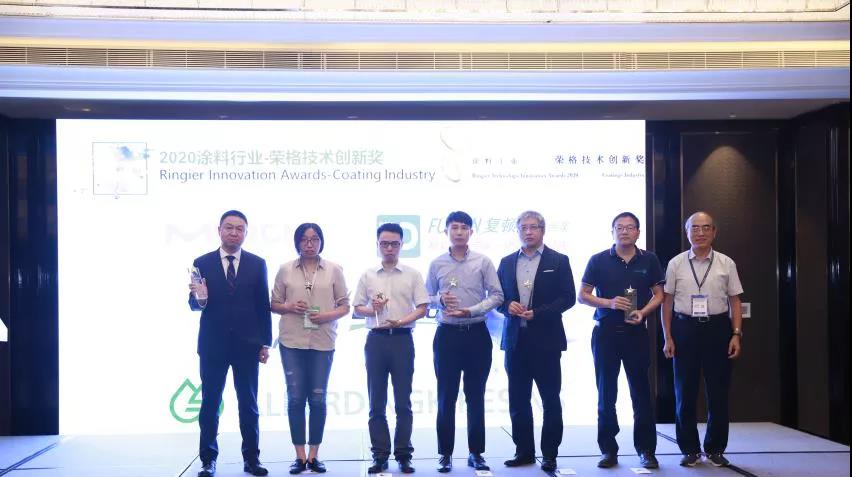 Wanhua's water dispersible polyisocyanate, Aquolin® 269, stood out among 93 products and became one of the award winners of this year.

Aquolin® 269 is a hydrophilic polyisocyanate based on hexamethylene diisocyanate (HDI). Because of its special modification and low viscosity, the 2K PU coatings formulated with Aquolin® 269 exhibit excellent water resistance and gloss. Due to Aquolin® 269's comprehensive performance which can rival the traditional solvent-based polyisocyanate it can be widely used in engineering machinery, rail transportation, home appliances, etc.