WANAMID® PA12 series, with its exceptional features, provides a new choice for a wide variety of industries such as automotive, cable, sports, electronics, new energy, and powder coating.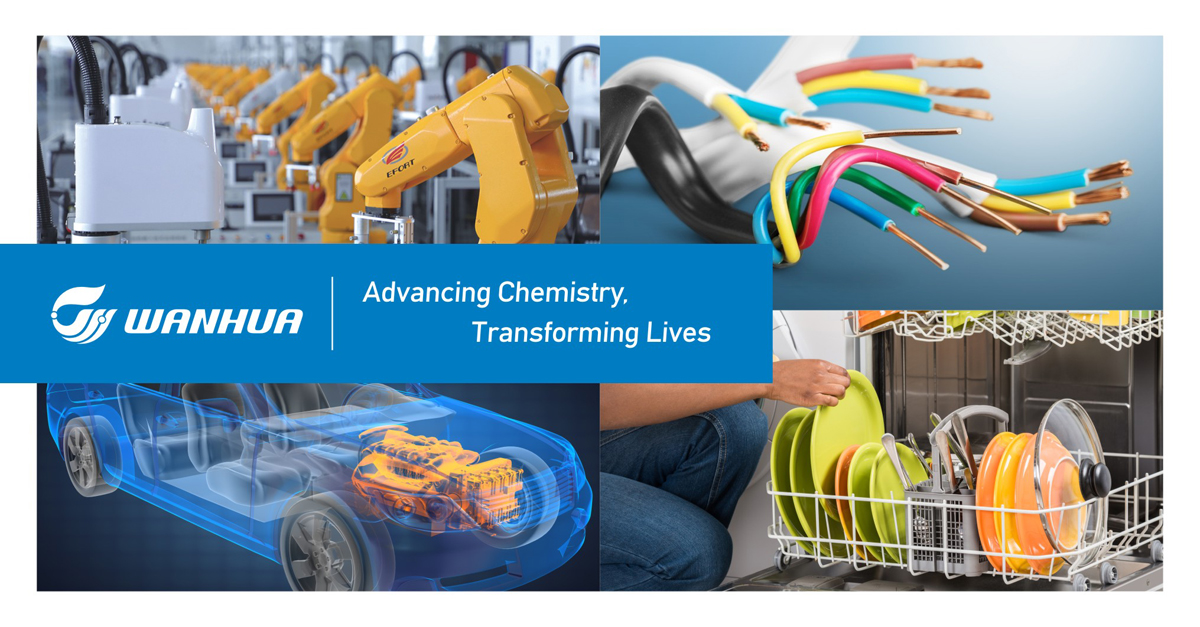 Extremely low density and water absorption rates
With a density of 1.01g/cm3 and a balanced water absorption rate of 0.7%, WANAMID®PA12 series is one of the lowest density and water absorption materials in the nylon series products.
Low friction coefficient and wear resistance
The material has excellent self-lubricating properties, with a dynamic friction coefficient of less than 0.07 and wear of less than 10mg under a 1kg load for 1000 rotations, making it suitable for a variety of applications.
Outstanding low-temperature resistance and impact resistance
Even under harsh conditions of -30℃, the WANAMID® Nylon 12 series can withstand an impact strength of up to 7KJ/m2 for simply supported beams.
Excellent chemical resistance, weather resistance, and hydrolysis resistance
The product is highly resistant to most chemical solvents and boasts better hydrolysis resistance than other products of nylon series, making it suitable for long-term use in demanding environments.
Excellent processing performance and dimensional stability
WANAMID® PA12 series can be used in a variety of processing techniques such as injection molding, extrusion, film, drawing, and powder coating. With a wide processing temperature window (200-300℃), the finished product maintains its size stability.
Good barrier properties, fatigue resistance, and stress cracking resistance
Additionally, the material has good barrier properties, fatigue resistance, and stress cracking resistance. It can withstand 50,000 bends without breaking and has an oxygen transmission rate of less than 400cm3/m2•24h•bar at 85% humidity and room temperature with a film thickness of 50μm.
Going forward, Wanhua will continue to focus on technology innovation, and provide the industry with more high-quality products and solutions.