Polyester polyols are one of the primary raw materials for PU reactive which are playing a crucial role in its structure and functional design. PU reactive, also known as wet-curing reactive polyurethane hot melt adhesive (HMPUR), is widely used in various scenarios. With low VOC content and high final bond strength, HMPUR is applied in transportation, home furnishing, industrial assembly, electronics and appliances. Let's explore the range of polyesters used in HMPUR from Wanhua Chemical.
High-crystalline polyester:
High-crystalline polyester polyols enhance the initial bond strength of HMPUR adhesives. It possesses excellent heat resistance, providing higher bond strength and outstanding durability for adhesives. This effectively improves bonding efficiency in industries such as automotive parts manufacturing and wood processing. The high initial bond strength also makes them suitable for applications like structural adhesives in electronic devices.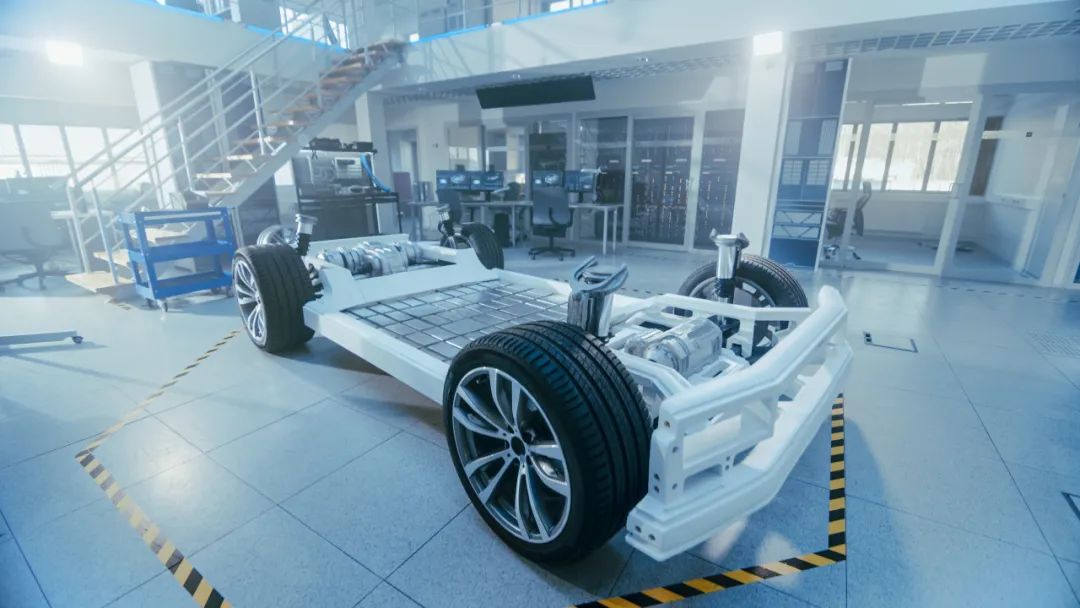 Amorphous Polyester:
Wanhua Chemical's amorphous polyesters have a glass transition temperature above 0℃, offering excellent heat resistance while enhancing the initial bond strength and melt viscosity of HMPUR adhesives. They are effectively used in challenging scenarios such as wood edge sealing in home refreshment.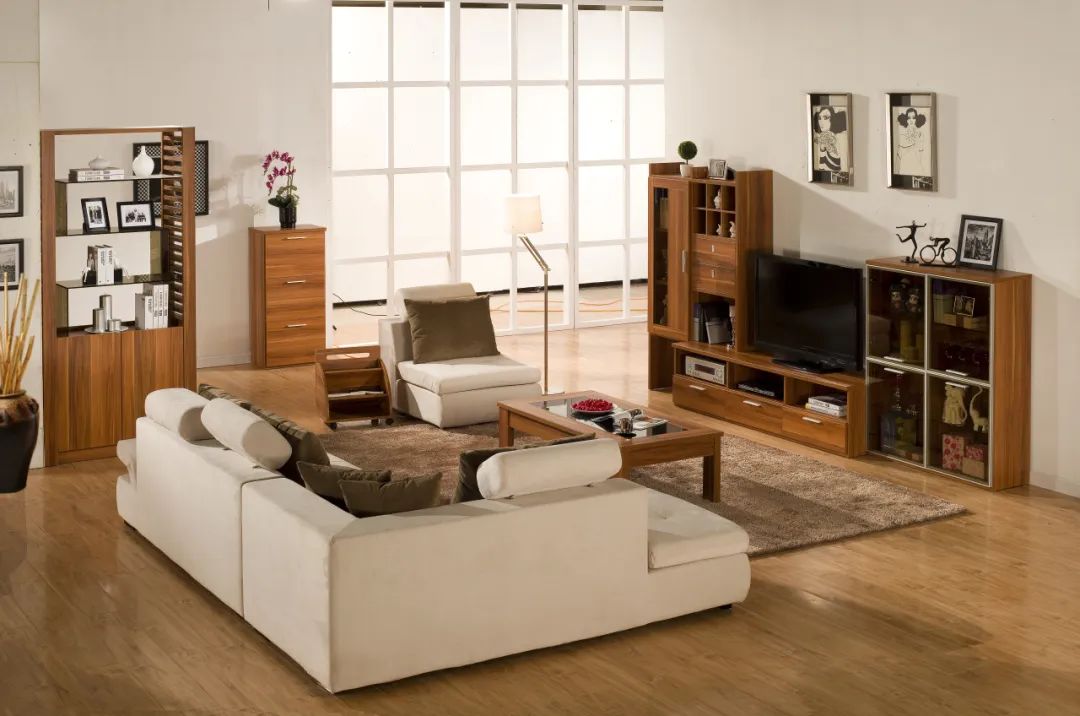 Liquid Polyester:
Liquid polyesters have a glass transition temperature below 0℃, providing better flow-ability and long open time for adhesives. This material is used for bonding high-end books and creating aesthetics for food packaging.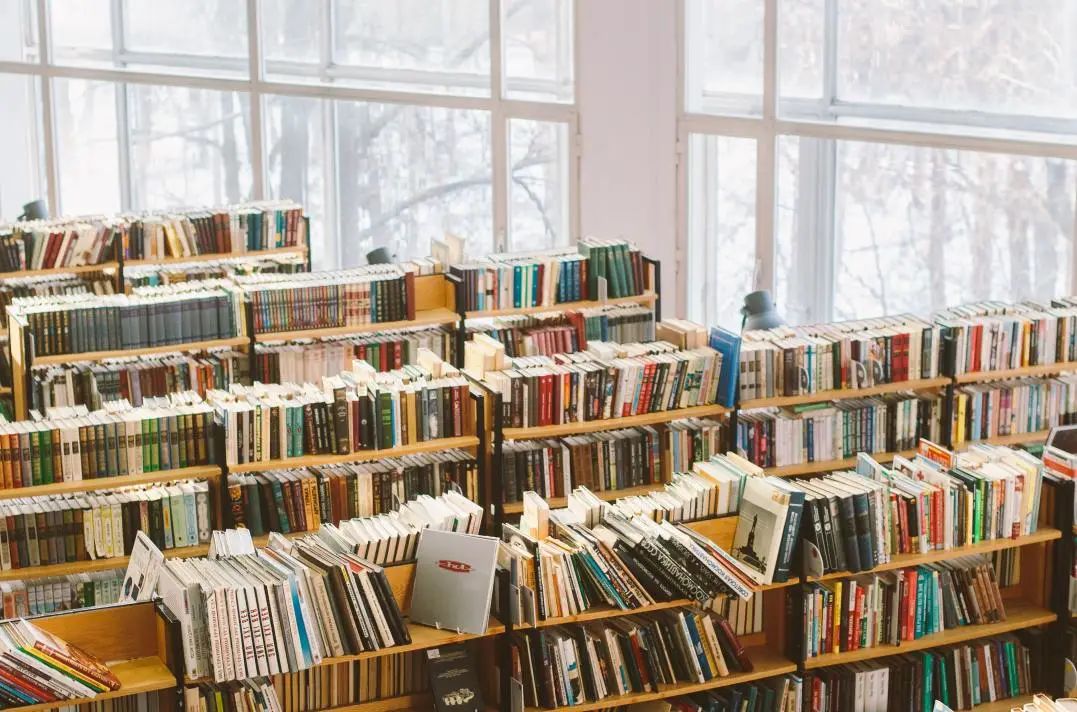 HMPUR polyester series of Wanhua also includes products like aliphatic polyesters, phthalic anhydride polyesters and bio-based polyesters. Going forward, Wanhua will continue to offer diverse products and solutions to our customers to enhance efficiency and achieve energy savings. Wanhua aims to contribute to a sustainable future together with all stakeholders.