On February 21st, Wanhua Chemical held the launch ceremony for the 10th anniversary of its coating business, where over 200 industry partners, experts, and scholars gathered to discuss various topics such as the current state of the coating industry, innovative technology application, and health and environmental protection solutions.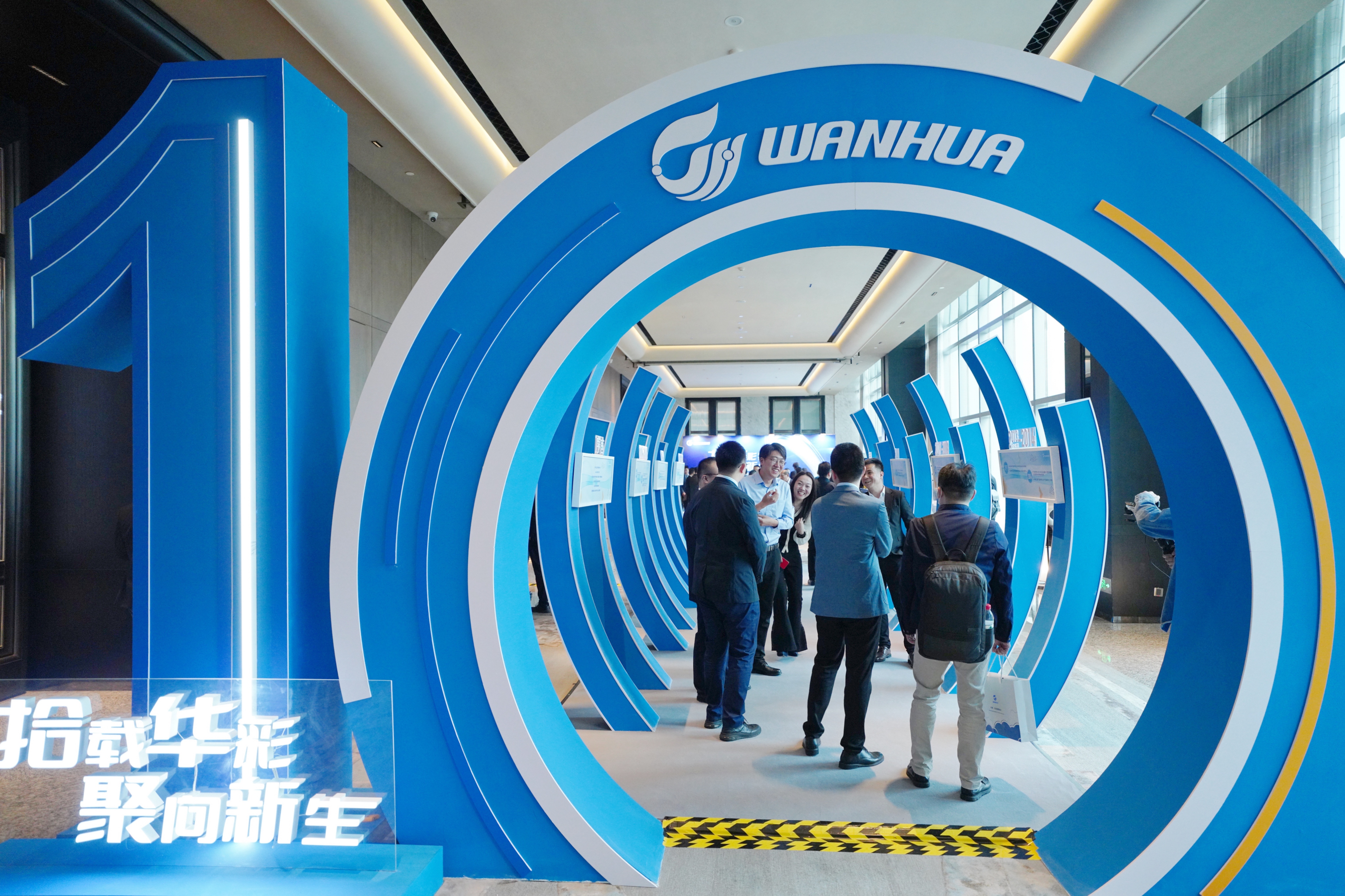 Dr. Weiqi Hua, Executive Vice President of Wanhua Chemical, delivered a keynote speech titled "Gather For Together". During his speech, Dr. Hua shared significant progress and achievements made by Wanhua Chemical in the past ten years and analyzed the development trend and future prospects of the global coating field.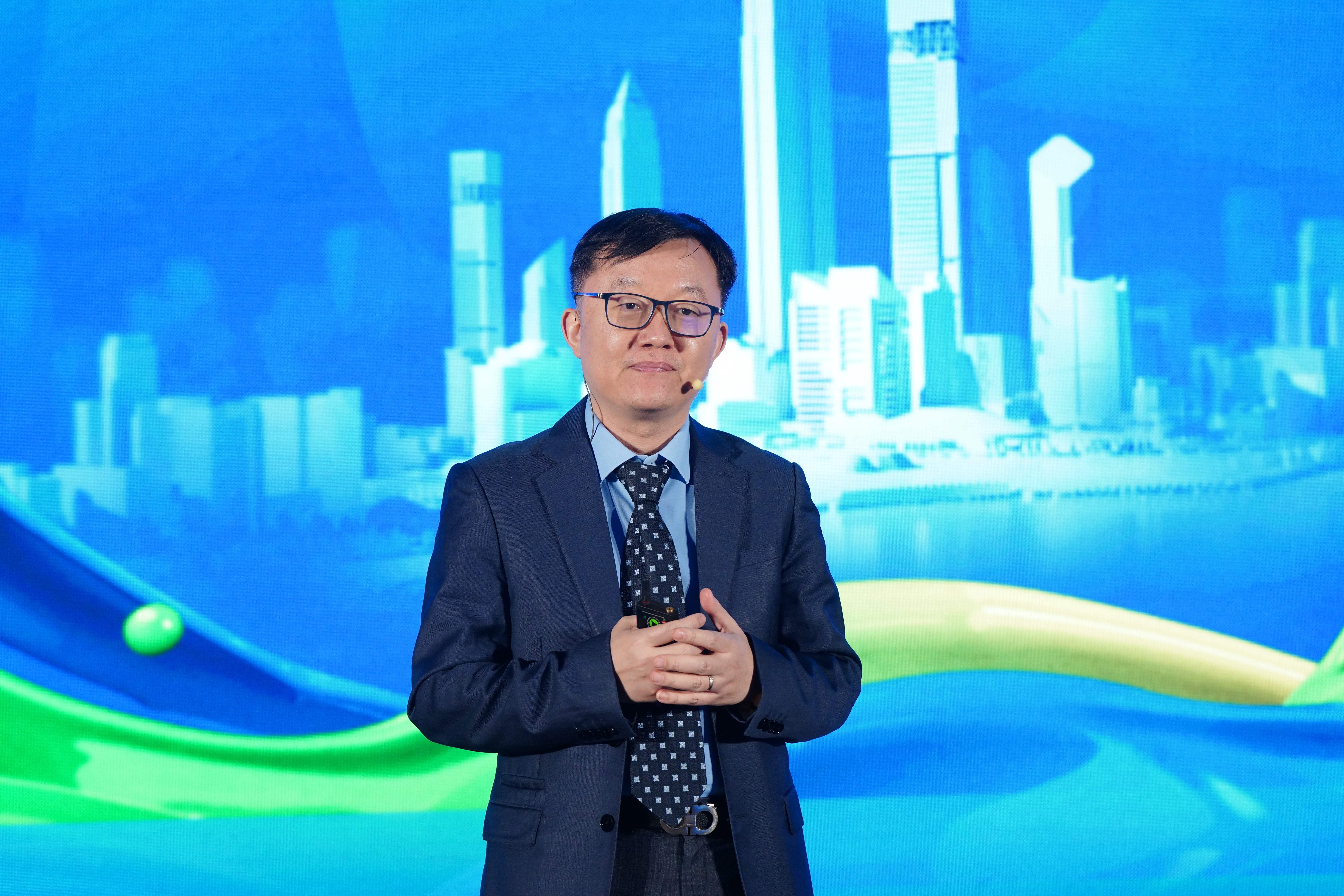 "Since entering the coatings industry in 2013, we have continuously broken through the boundaries of technological innovation by relying on the cutting-edge integrated R&D platform and the advantages of the whole industry chain," said Dr. Hua. "In the past ten years, we have focused on innovation and environmental protection, made breakthroughs in the field of core materials, and launched 400+ paint raw material solutions. In the future, we will focus on the harmonious coexistence between human and nature, promote new energy, health, emerging technology, and other fields with the power of green chemistry. We will join hands with like-minded people in the industry to lead the low-carbon transformation of the coating industry, and contribute to creating a healthy and sustainable beautiful new era."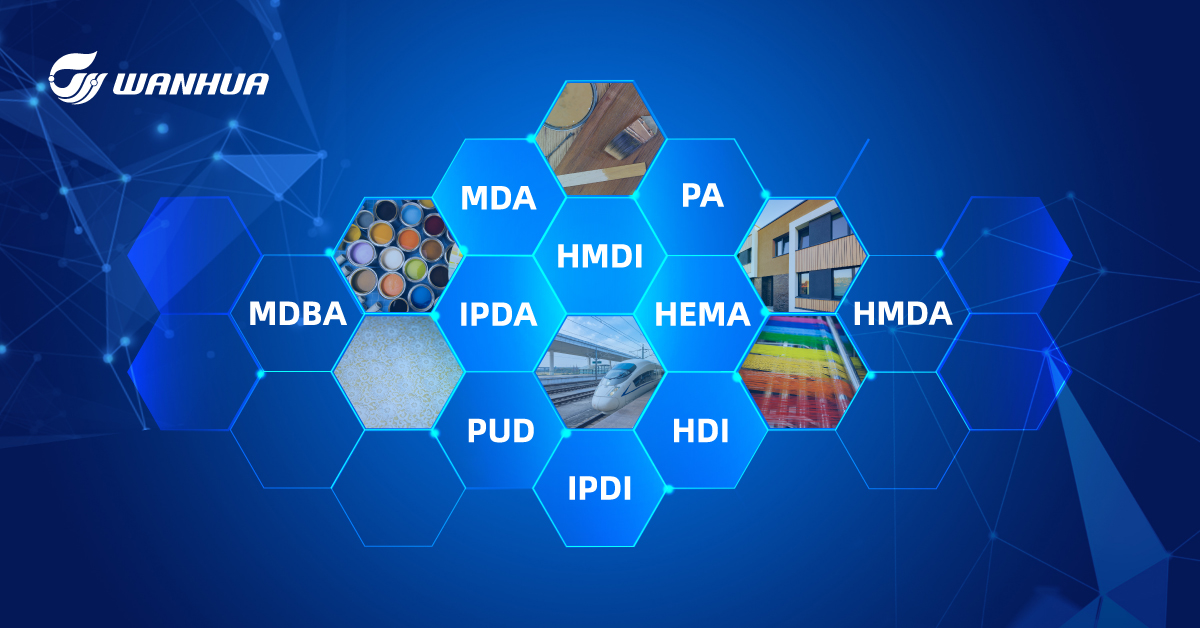 Wanhua Chemical looks forward to working with partners to carry out broader and deeper strategic cooperation. It aims to continue bringing more innovative and high-quality material solutions to multiple fields around the world and create more green energy for the sustainable future of mankind.