Wanhua Chemical showcased a range of innovative solutions at the European Coatings Show (ECS 2023) in Nuremberg, Germany, from March 28 to 30, 2023. The company offered customized services and products in various industries, such as food packaging, cosmetics and personal care, household goods, automobile and more.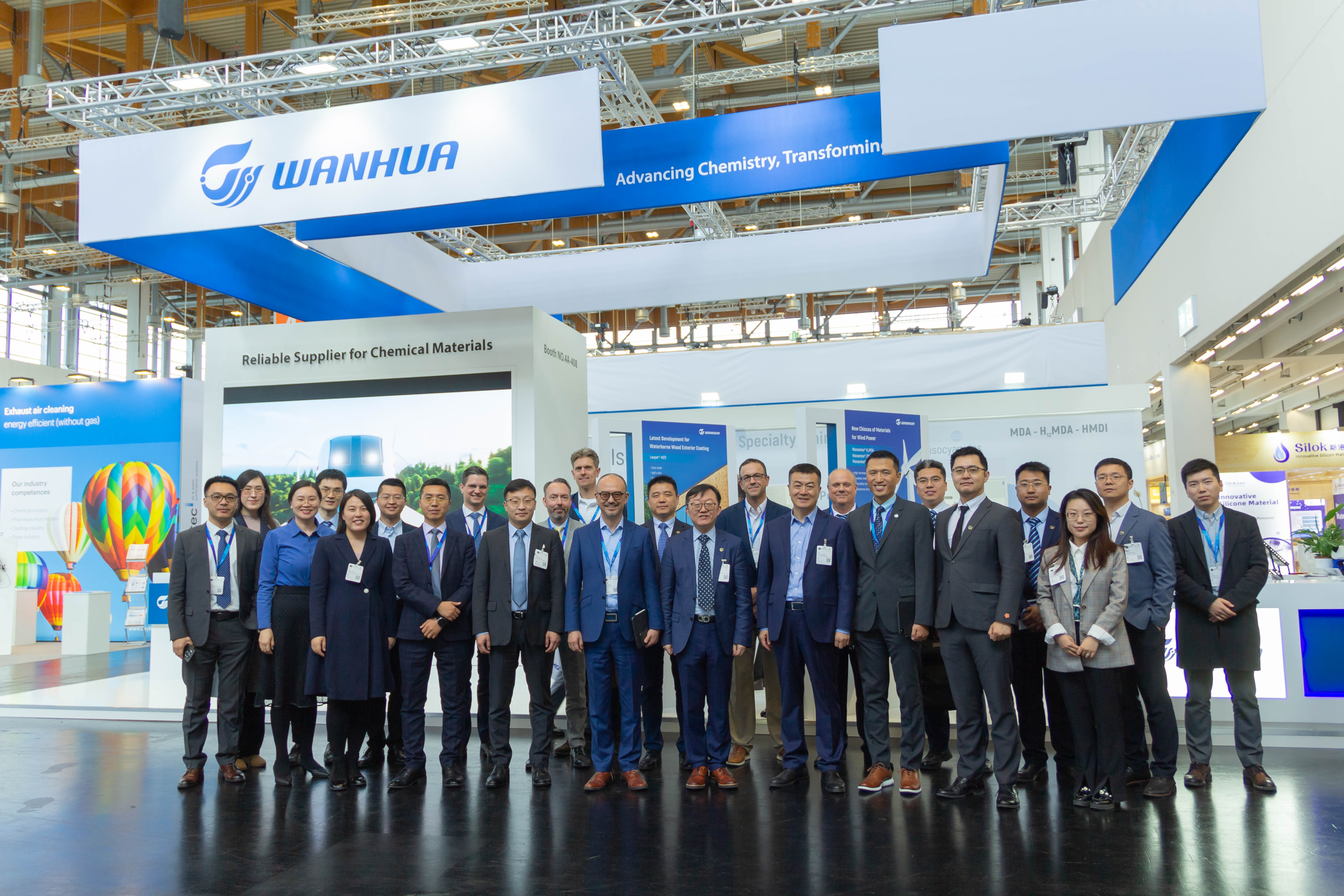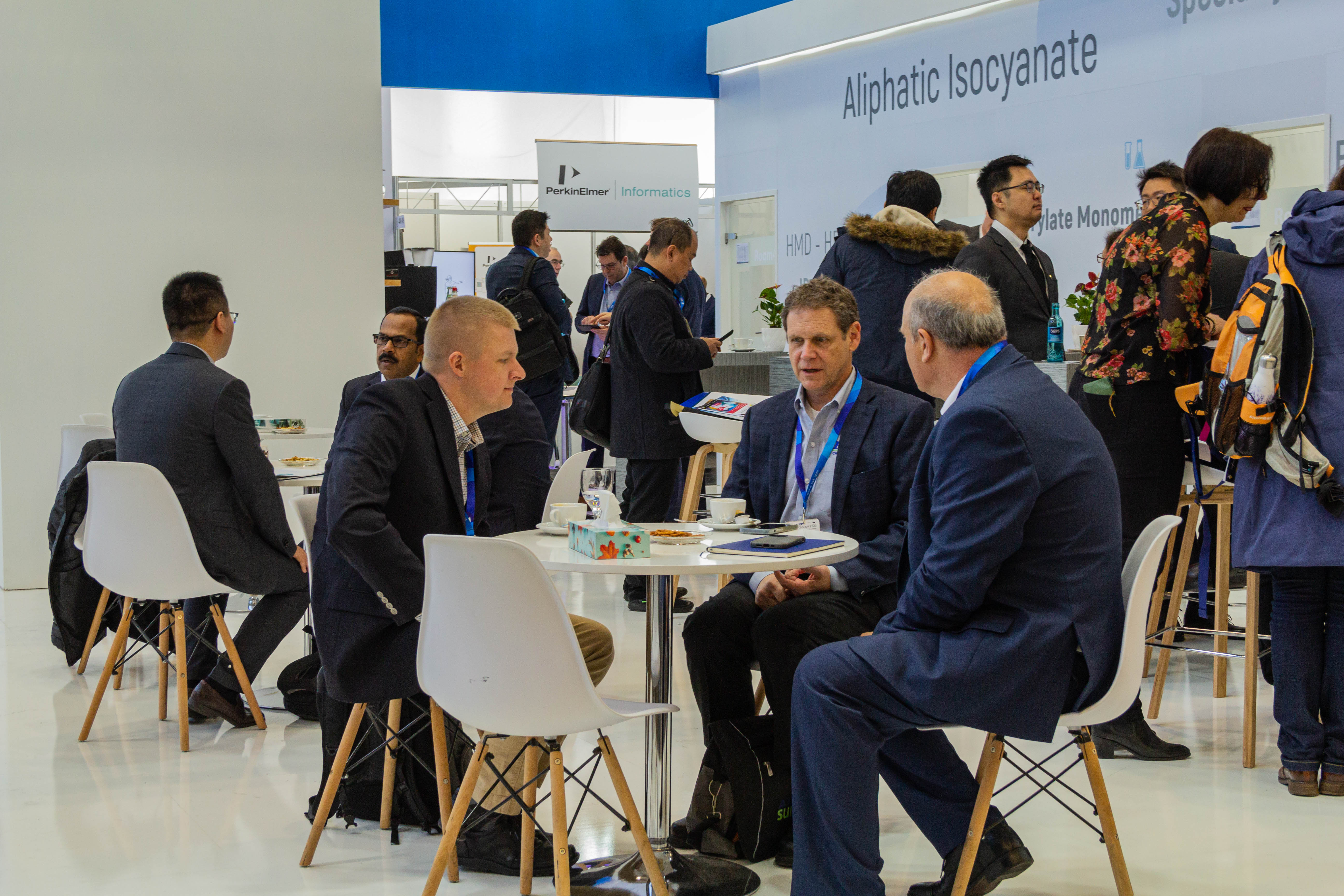 At the exhibition, Wanhua Chemical gave 4 technical reports including solutions such as aliphatic isocyanate crosslinkers, waterborne polyurethane technology, waterborne wood outdoor coatings and overall solutions for epoxy coating. These solutions can cater to the unique needs of different industries.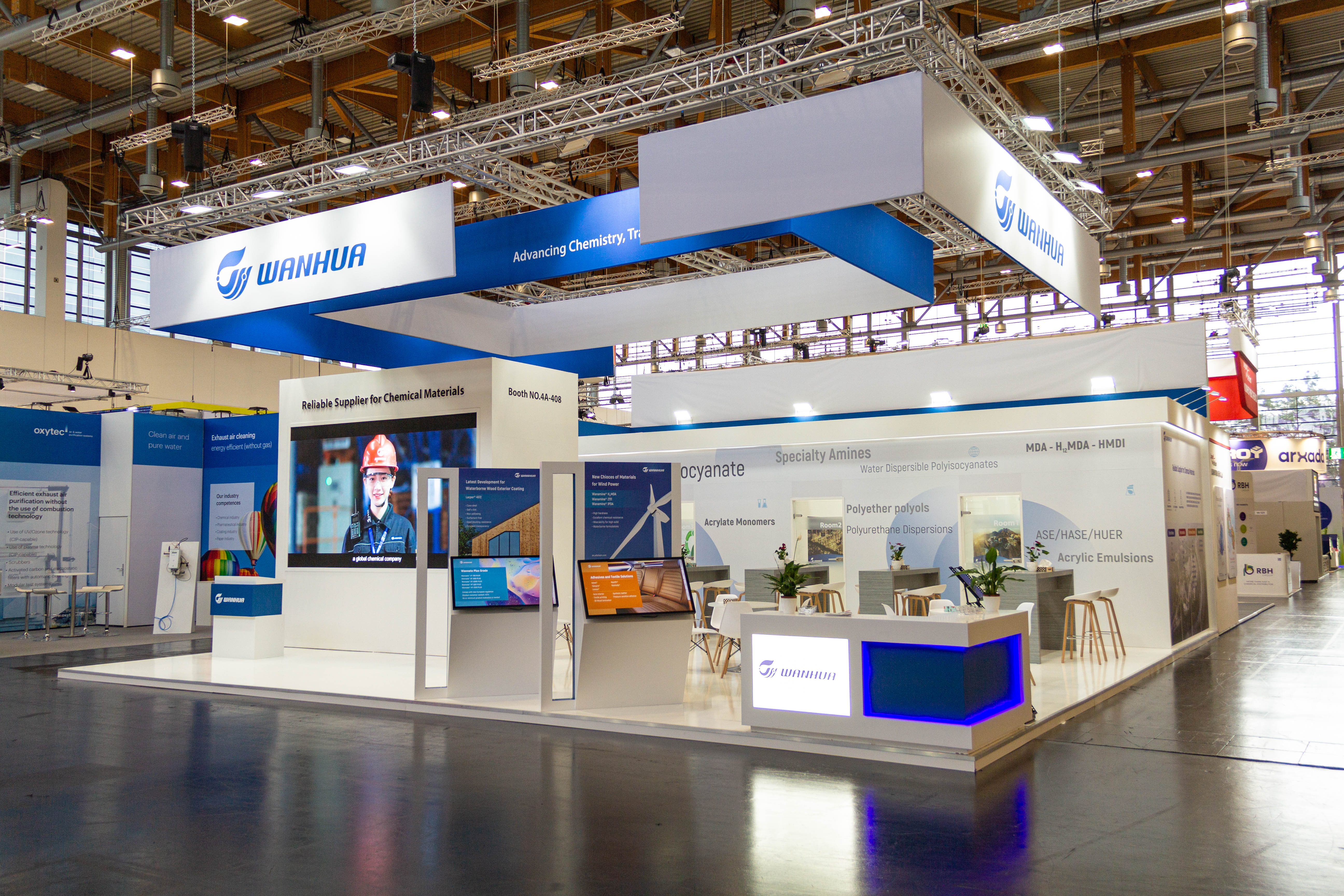 Developed for two-component polyurethane coating, the low viscosity crosslinker HDI LV trimer, can bring down the viscosity of whole coating system while retaining the coating performance, including chemical resistance and scratch resistance.
The new two-component waterborne polyurethane flooring coating is an excellent alternative to traditional solvent-based polyurethane coatings. This solution provides excellent chemical resistance, scratch resistance, wear resistance, and weather resistance, while greatly reducing volatile organic compound (VOC) content.
The H12MDA's overall solution for epoxy coating can extend the life cycle of coating by more than 20% even under VHD usage, and shows enhanced solvent resistance such as ketones and organic acids.
The product for waterborne wood outdoor coatings, called Lacper® 4572, is a soap-free polyacrylic product that has a clear appearance and small particle size, and can show the natural texture of wood. It provides excellent anti-blocking, flexibility, water resistance, and outdoor durability, meeting the application requirements of outdoor woodwork.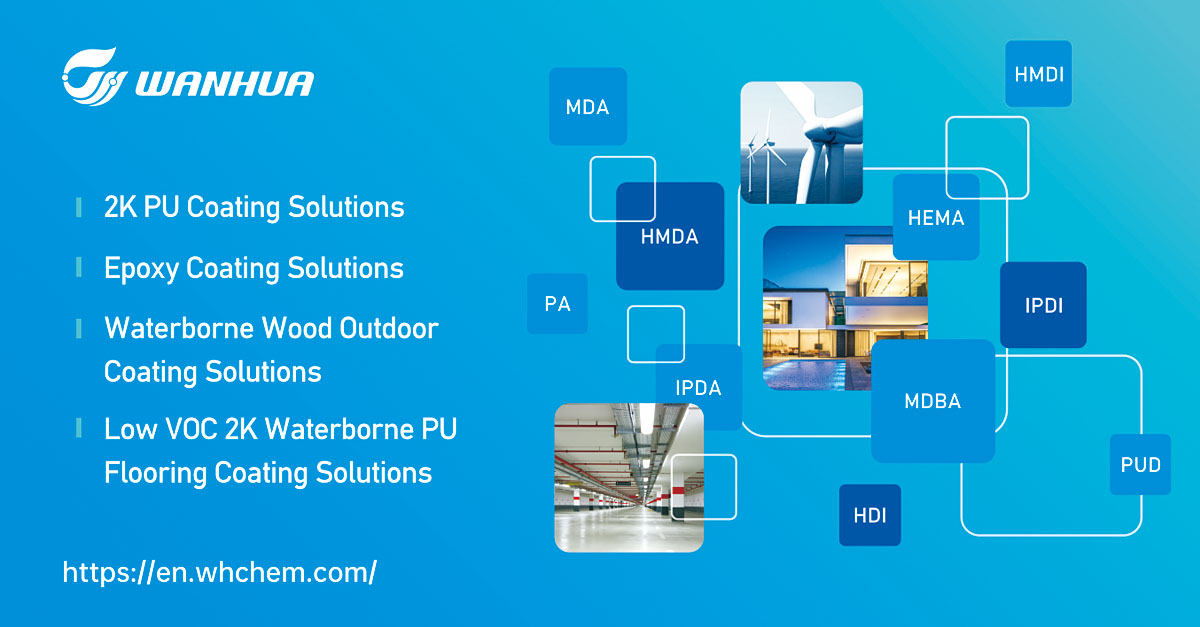 Wanhua Chemical highlighted its commitment to sustainable development, emphasizing the need to reduce the carbon footprint while providing excellent performance and quality in its products. With its range of innovative solutions, Wanhua Chemical will continue to provide sustainable and customized services to its customers across various industries.