Wanhua Chemical has launched Wanblend®WHT-HF6190HS for electronic cable application. It's developed through the TPU, and halogen-free flame retardant system. With the support of our color team, colorful consumer electronic products have been designed for fully meet customized needs.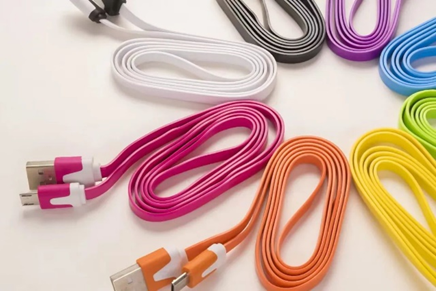 High Toughness
Wanblend®WHT-HF6190HS possesses outstanding strength advantages. This product has excellent low-temperature performance, of which maintaining excellent strength, flexibility, and other physical properties even as low as -40°C. It's complying with German industrial cable standard DIN EN50363-10-2.

High Durability
Wanblend®WHT-HF6190HS has exceptional aging resistance, ensuring there is no cracking or failure on the surface of the cable sheath. Therefore, charging cables have a longer lifespan and better safeguard the efficiency and stability of data transmission.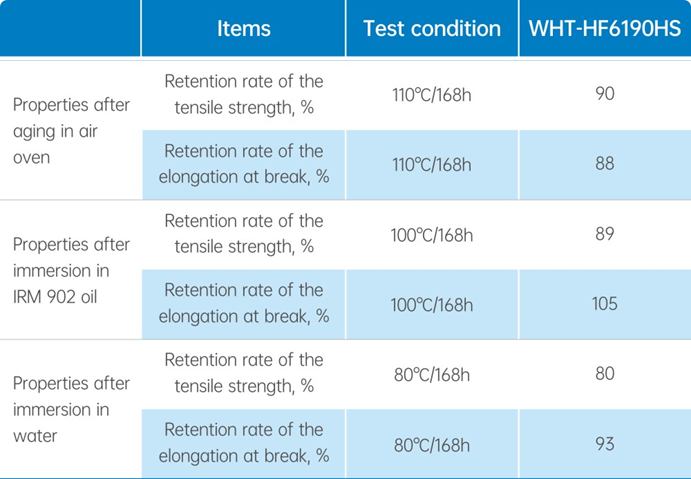 High Safety

Wanblend® WHT-HF6190HS material has outstanding fire resistance based on the halogen-free flame retardant system. It meets the UL94 V0 standard. During cable VW-1 testing, it demonstrates fast self-extinguishing properties.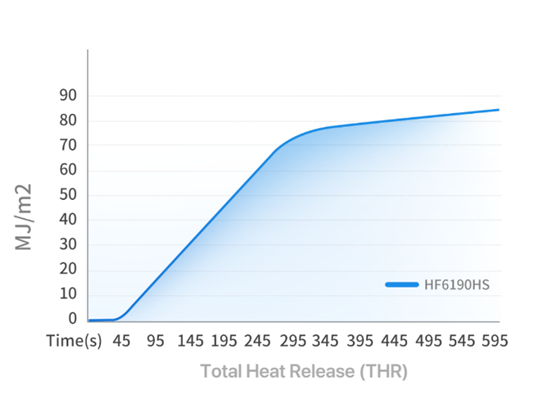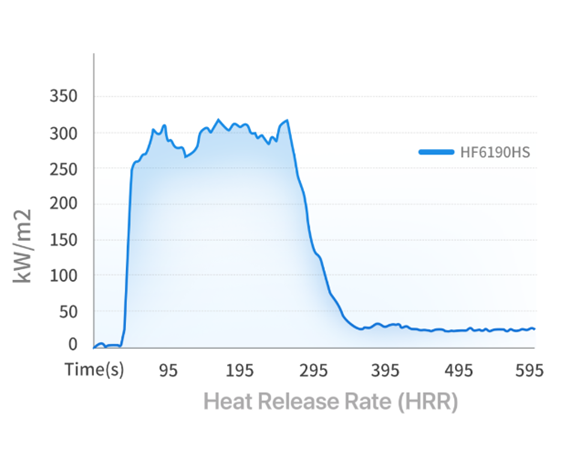 Looking forward, Wanhua Chemical will continue to developing advanced chemical material solutions for industry, to enhance the quality of human life.